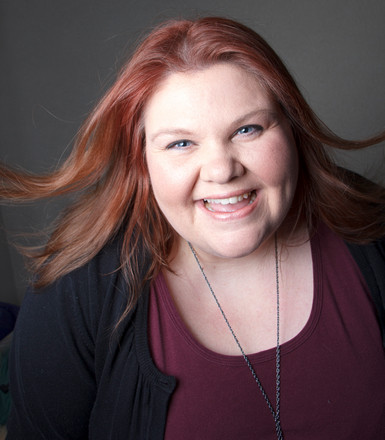 The Style of Tawny Horton started within her imagination from a
Universe of Beauty and Fantasy. Tawny imagined a world shaped by
Disney and colored by Animation. Tawny Horton doesn't just shoot
the image but Cinematically illustrates a story.
Her Fantasy Style has allowed her a journey to shoot for international
and local magazine covers and editorials, such as:
Modny Com (Ukraine, France, and Russia)
Utah Bride, Modern Salon, Pump, New Face, Dark Beauty,
Surreal Beauty, Avant Garde, Tfbm, Like A Lion, Vibrant, Frame,
One Fashion Stop, Runwayz, and Elite Monde Magazine (Dubai)
Her Client list includes: Taylor Andrews Hair Academy,
Pioneer Balloon Company, Mitr and Co., and others.
Tawny Horton is Agency approved.
© Tawny Horton Photography